Addressing Tuberculosis in Children and Adolescents in Kenya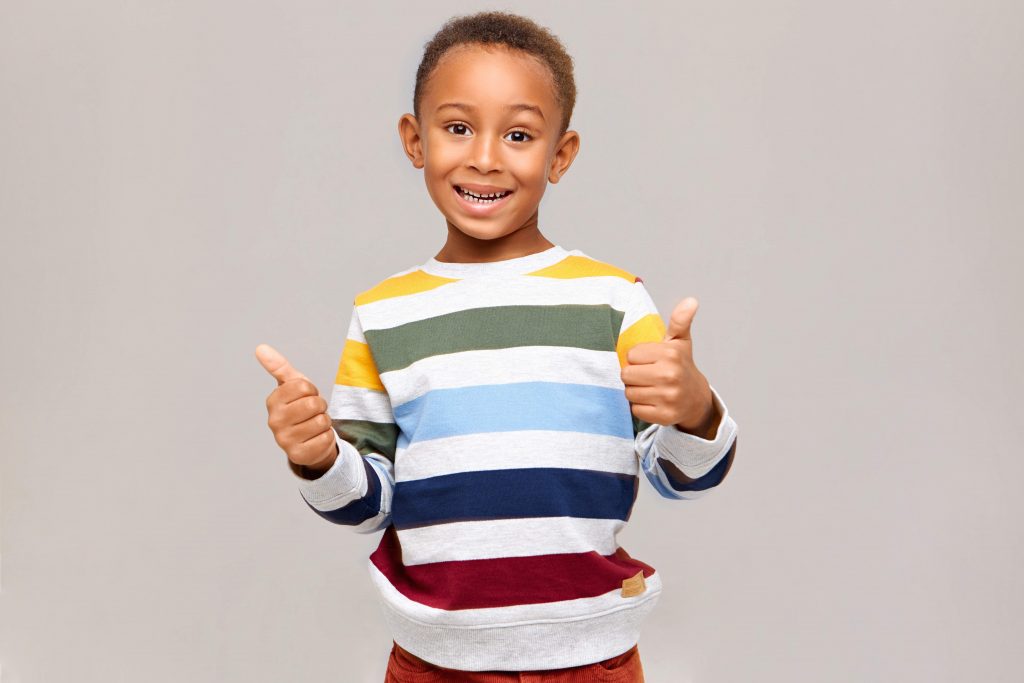 TB prevention, diagnosis and treatment in children are important not only for public health but also for the individual right of the child to health. Globally, children suffer severe TB-related illnesses that contribute significantly to the overall burden of TB and child mortality.
Child and adolescent TB is often overlooked by health care providers as it is difficult to diagnose and treat. It is estimated that 1.1 million children fell ill with TB in 2020 globally. In Kenya, 5663 childhood TB cases were notified to the program representing 8% of all notified cases against a national target of 10% – 15%.
The Division of National TB Leprosy and Lung Disease Program has given higher priority to children with TB even though they are less likely to transmit the disease. In collaboration with partners, the program is developing Paediatric Curriculum and incorporating recent evidence which shows why the prevention, diagnosis and treatment of childhood TB should be an integral part of the Program's strategies.
During the development, members benefited from Professor Elizabeth Maleche Obimbo's expertise. Prof. Obimbo works at the Department of Paediatrics and Child Health at the University of Nairobi and she is specialized in Paediatric Respiratory Medicine, TB and HIV in children, and Epidemiology, and has extensive clinical experience in preventive, promotive and curative aspects of TB in children.
Why Focus on Tuberculosis in Children and Adolescents
The risk of rapid progression from TB infection to active disease is high, particularly in young children (0-5 years), and they often get severe forms of TB. Other groups of children who are highly vulnerable to get severe forms of TB are those who are malnourished, HIV infected or having other comorbidities.
The Global Fund also recommends integrated and collaborative strategies to reduce child mortality, improve maternal health and combat TB, HIV, Malaria and other diseases and improve health outcomes for women and children.
Because most sick children are first seen in paediatric clinics and/or wards, to win the battle of TB in children, it is vital that TB services are integrated into existing child health care service wherever possible.