African Health Leaders Commit to Accelerate TB Efforts at the 4th Africa TB Summit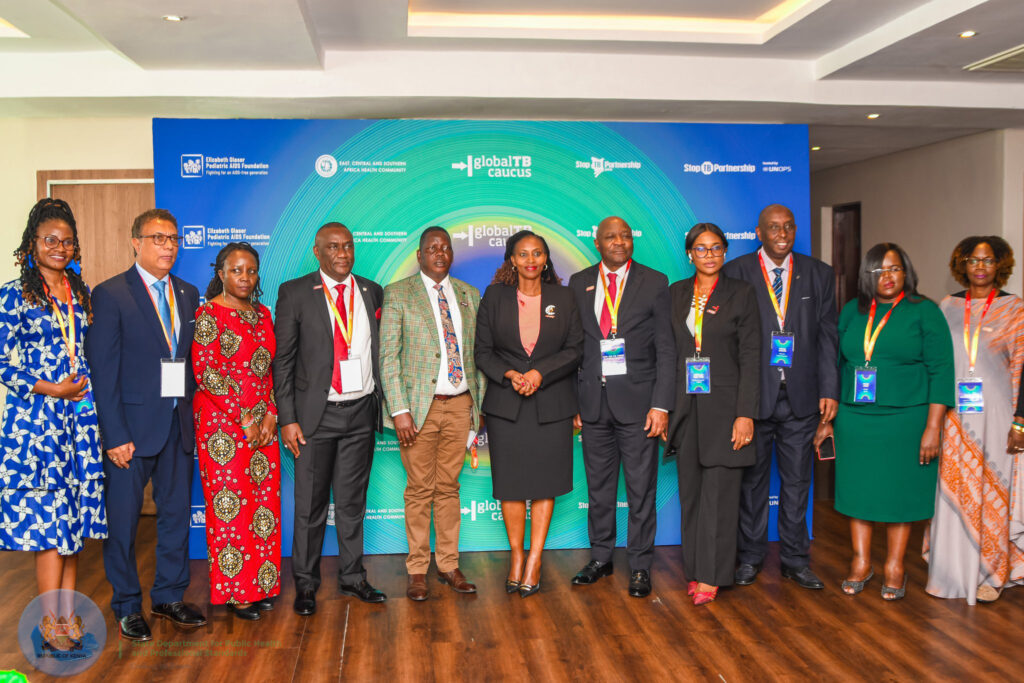 The 4th Africa TB Summit 2023 is taking place in Nairobi, Kenya, with prominent attendees including Pprincipal Ssecretary Mary Muthoni from the State Department of Public Health and Professional Standards. This crucial event serves as a unifying platform, bringing together TB control efforts from diverse regions within the Global TB Caucus in Africa.
The Global TB Caucus, a unique international network of political representatives with support from over 150 countries, plays a pivotal role in fostering a global coalition against the TB epidemic. With more than 2500 members and 56 National TB Caucuses launched, the summit emphasizes the need for collaboration and inclusivity in the fight against TB.
Participants at the summit are committed to transcending geographical and political barriers through a non-partisan and inclusive approach. The engagement of civil society and all stakeholders involved in the TB battle is emphasized, aiming to eradicate the disease from the continent.
Recognizing that TB remains one of the leading causes of death in Africa, especially among infectious diseases, the summit focuses on accelerating efforts to end TB by the year 2030. The summit acknowledges that there are significant gaps in TB prevention, diagnosis, and treatment interventions, particularly among children, people with multidrug-resistant TB, and other vulnerable groups.
In light of the experiences and best practices gained from other epidemics, such as COVID-19, participants seek to leverage innovation and technology in improving access and quality of TB services. However, there has been a significant funding gap for TB, including domestic funding, which the summit aims to address.
To achieve these goals, the Permanent Secretaries and National TB Programme Managers from various African countries commit to increasing engagement of top leadership at all levels in the fight against TB. They also vow to explore innovative approaches to increase domestic funding for TB, including utilizing health insurance schemes, social protection programs, Universal Health Coverage, and private domestic funding.
The summit's objectives encompass scaling up technology in TB prevention, diagnosis, and care, enhancing the visibility of the TB program, and improving engagement with top leadership. They also stress the importance of post-TB lung disease as part of quality TB care, accelerating the uptake of TB Preventive Therapy, and strengthening the management of TB among key vulnerable populations.
Another critical focus is the involvement and integration of civil society organizations and communities, including community health workers in providing TB services. The summit aims to strengthen facility-community linkages, build capacity for community-led monitoring, and utilize multiple complementary interventions to increase access to rapid molecular diagnosis.
Additionally, the summit highlights the importance of patient-centered care for TB, addressing stigma, patients' rights, and gender issues in the process.
The 4th Africa TB Summit 2023 represents a decisive step forward in the fight against TB in Africa. With the commitment and collaborative efforts of key health leaders, there is hope for a TB-free continent and a healthier future for all.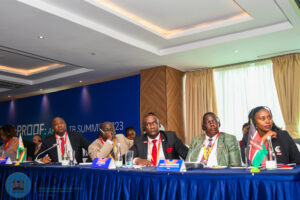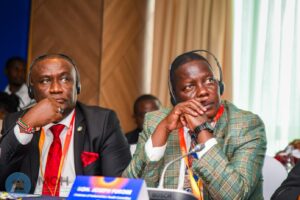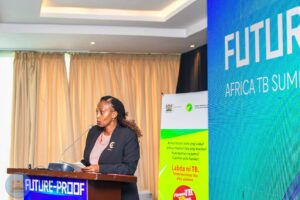 Photo/courtesy