Data Quality Review Forums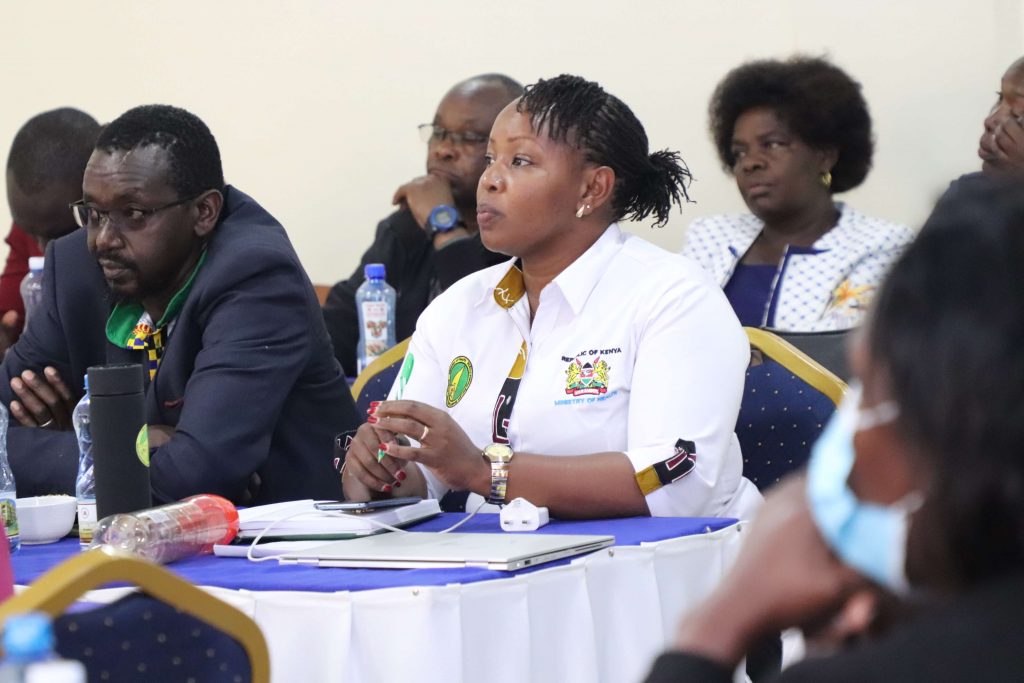 The first phase of Data review meetings brings together national and subnational stakeholders to identify data quality issues and identify gaps in the performance of TB services compared to national policy.
In an effort to improve the surveillance systems for TB in Kenya and generate key surveillance graphs, the Programme, with support from Global Fund has been capacity-building county and sub-county implementors on TB surveillance.
To ensure skills and competencies gained by the health workers are used effectively, the teams have clustered into regions for peer learning and customizing of best practices.