Data Quality Assessment: Informed decisions for better management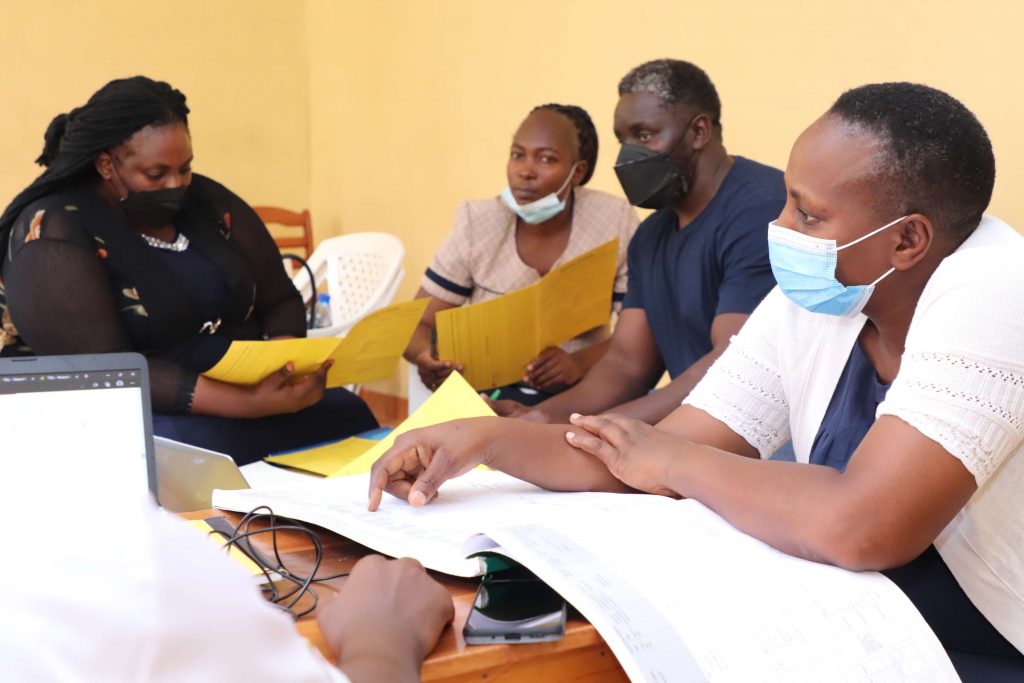 The National Tuberculosis (TB) Program is currently undertaking Data Quality Assessment (DQA) in seven counties. The counties include Kakamega, Isiolo, Migori, Trans Nzoia, Muranga, Bomet and Kisumu.
The assessment is supported by HealthIT, a USAID-Kenya-funded activity led by the University of Nairobi through the University of Nairobi Enterprises and Services (UNES).
DQA is essential for program review, planning, monitoring, quality improvement and reporting. The Program collects data on routine TB services that are reported from health facilities. The data which is compiled regularly helps in reporting on achievements and trends in key TB performance indicators.
Through the DQA, the program is also able to understand the strengths and weaknesses of the primary data sources. Furthermore, if data are inaccurate or incomplete, the effect on TB clients can be catastrophic.
The key areas of focus during the assessment include completeness, accuracy, timeliness, and consistency.