Engaging Nurses Association in the fight against TB through Public-Private Mix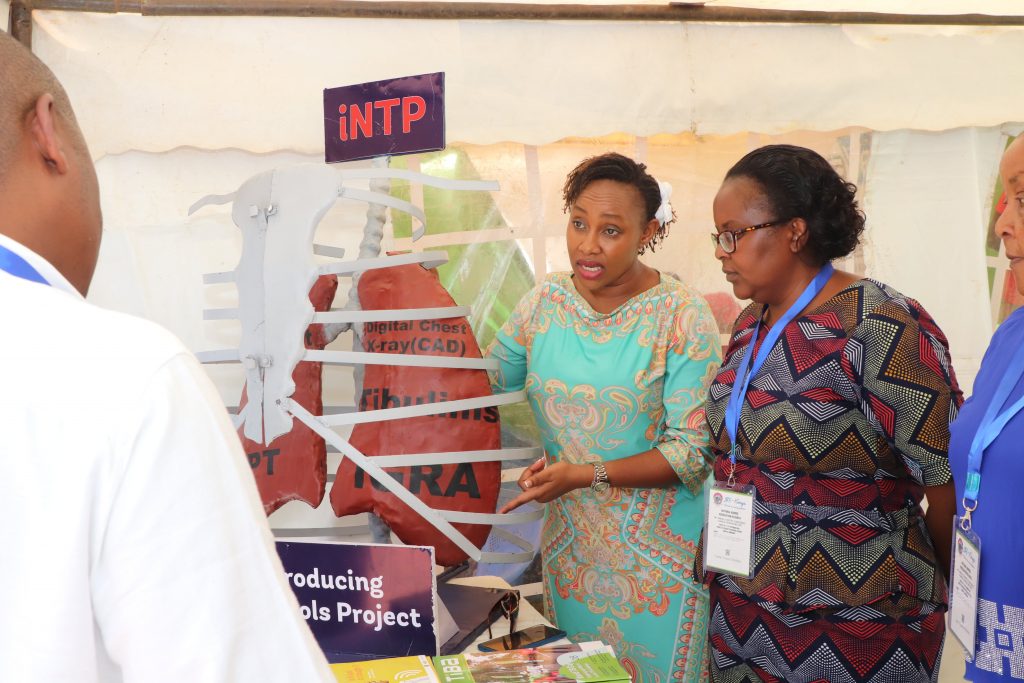 The National Tuberculosis Program (NTP) in collaboration with Amref Health Africa is engaging nurses and other health stakeholders at the 64th Annual Nurses Scientific Conference (ANSC) and General Meeting in Bungoma County.
During the three-day conference at St Patrick Pastoral Centre Kabula, NTP through the Public Private Mix (PPM) desk will empower the stakeholders on the importance of partnerships in the fight against TB.
According to Nkirote Mwirigi the PPM focal person at the NTP, the engagement of associations reduces malpractice by fostering evidence-based TB diagnosis and treatment in line with the national TB guidelines.
"Nurses play a big role in the health sector. At the very least, they can create awareness on TB and screen all people who seek care at various service delivery points. Successful TB control is embedded in partnerships and not just between private and public health professionals. It encompasses quality public health practices, goodwill from professional associations, political uphold, continued funding and technical support," she adds.
Engaging all relevant healthcare providers in TB prevention and care through PPM approaches is an essential component of NTP's and WHO's End TB Strategy. The Program continues to engage all providers and strengthens the contribution of the private sector through the PPM.
The PPM approach entails diverse collaborative strategies between the Ministry of Health-National TB Program and the private sector with an aim of identifying people with TB symptoms as soon as possible, no matter where in the health system they first visit, and establishing mechanisms that allow for efficient and high-quality diagnosis and treatment.
The conference under the theme ''A Voice to Lead – Invest in Nursing and respect rights to secure global health'' brings together over 10,000 delegates from around the country with a mission to promote excellence in Nursing and Midwifery. The Program pushes for Screening of TB among all people seeking care and uptake of TB Preventive Therapy among healthcare workers.