National Strategic Plan Data Synthesis Workshop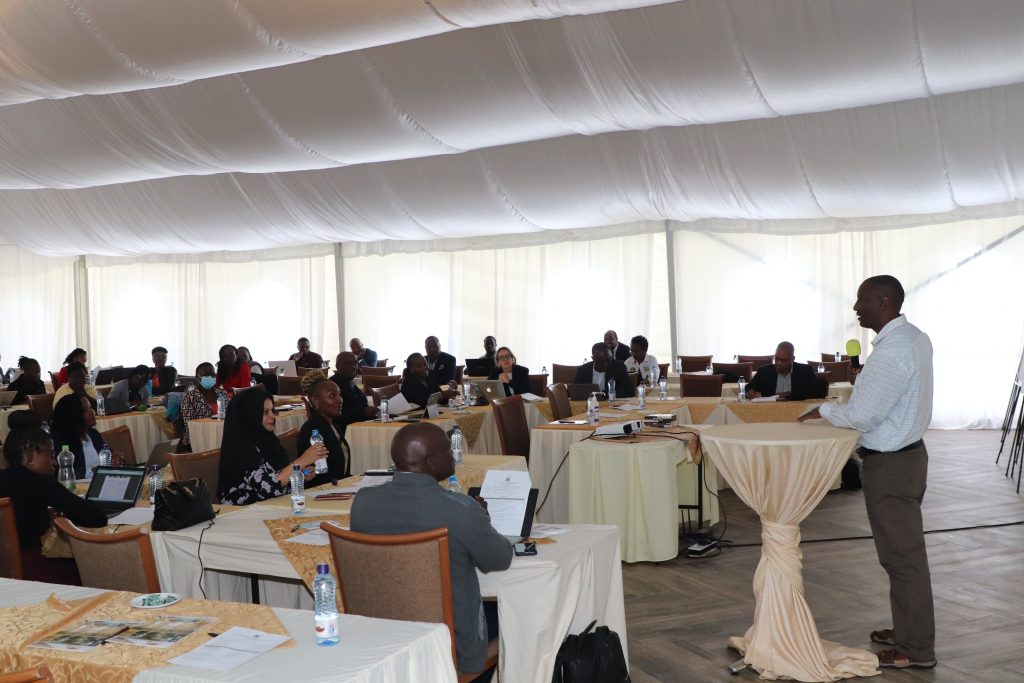 The Division of National Tuberculosis Leprosy and Lung Disease Program (DNTLD-P) in collaboration with other stakeholders has started the development of the 2023/24-2027/28 National Strategic Plan. This is the first stakeholder workshop to synthesise data and evidence in order to identify gaps and come up with priority challenges in TB control.
The workshop which is being held at the Sawela Lodge in Naivasha is supported by WHO.  It brings together stakeholders from other government ministries and agencies, county governments, supporting partners and communities affected by TB.