Stakeholders Converge for Validation Meeting of National Strategic Plan for TB, Leprosy and Lung Health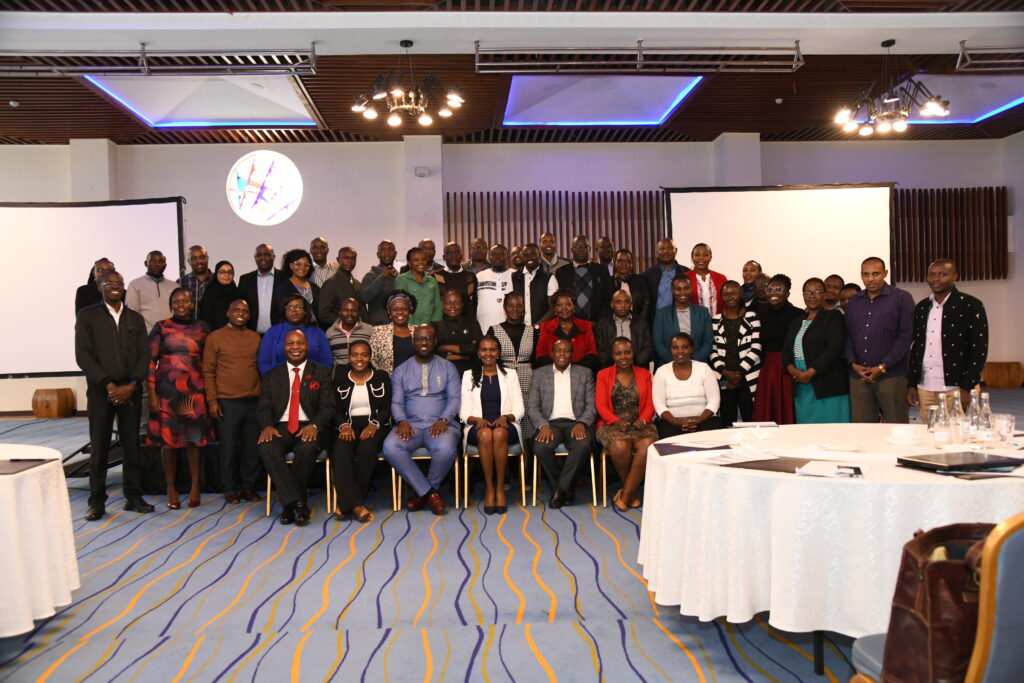 Key stakeholders have convened for a half-day validation meeting of the 2023-2028 National Strategic Plan for Tuberculosis (TB), Leprosy, and Lung Health.
The meeting which being held at Movenpick Hotel in Westlands, Nairobi County, aims to refine the plan by incorporating insights, feedback and expertise from diverse stakeholders.
The validation meeting which captures the spirit of multisectoral approach, a key component of the new strategic plan, emphasizes the importance of partnerships and cooperation among sectors to create a cohesive response to health concerns.
The agenda includes presentations and discussions focusing on priority areas of the 2023-2028 strategic plan. The meeting which is supported by WHO Kenya encourages open dialogue between civil societies, county governments, healthcare providers and other stakeholders, ensuring the final strategic plan is inclusive, responsive to the current healthcare landscape, and capable of addressing emerging health threats in line with governement agenda. The outcomes will serve as a roadmap, guiding initiatives, resource allocation, and interventions aimed at eradicating TB, Leprosy and improving lung health management in the country.