Tb HIV Collaboration: Partners Coordination Meeting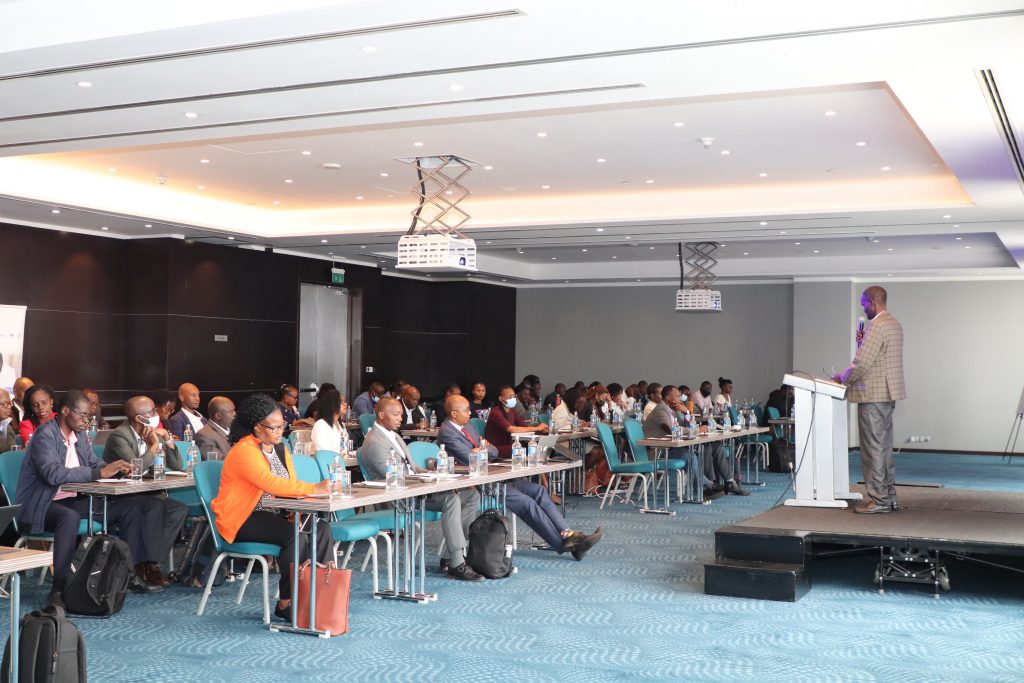 The spreading of TB, HIV and associated infections continues to pose challenges to enhancing social and health conditions in Kenya. As the extent of strategy implementation in the fight against the diseases varies among the partners, the need to share experiences and expertise in prevention, health education, client management and testing is considerable.
Today, TB and HIV partners' coordination meeting is taking place to assess the progress made so far and address the bottlenecks that inhibit the realisation of goals set.
Building on experiences and evidence, the integrated joint stakeholders meeting aims to foster cross-disciplinary and cross-disease collaborations at both national and county levels. Spearheaded by the National TB Program and supported by USAID TB ARC II, the meeting will further strengthen the integration of testing and care services.
Today's meeting comprises a large network of stakeholders from international organisations, donors, academia, nongovernmental and governmental organisations.
The TB Program is committed to reducing the national and global burden of TB and HIV through effective collaboration between National TB and AIDS Control programs and other stakeholders.  As envisaged, the generation of evidence-based policy and program guidance will support in achieving global TB/HIV targets set for 2035.